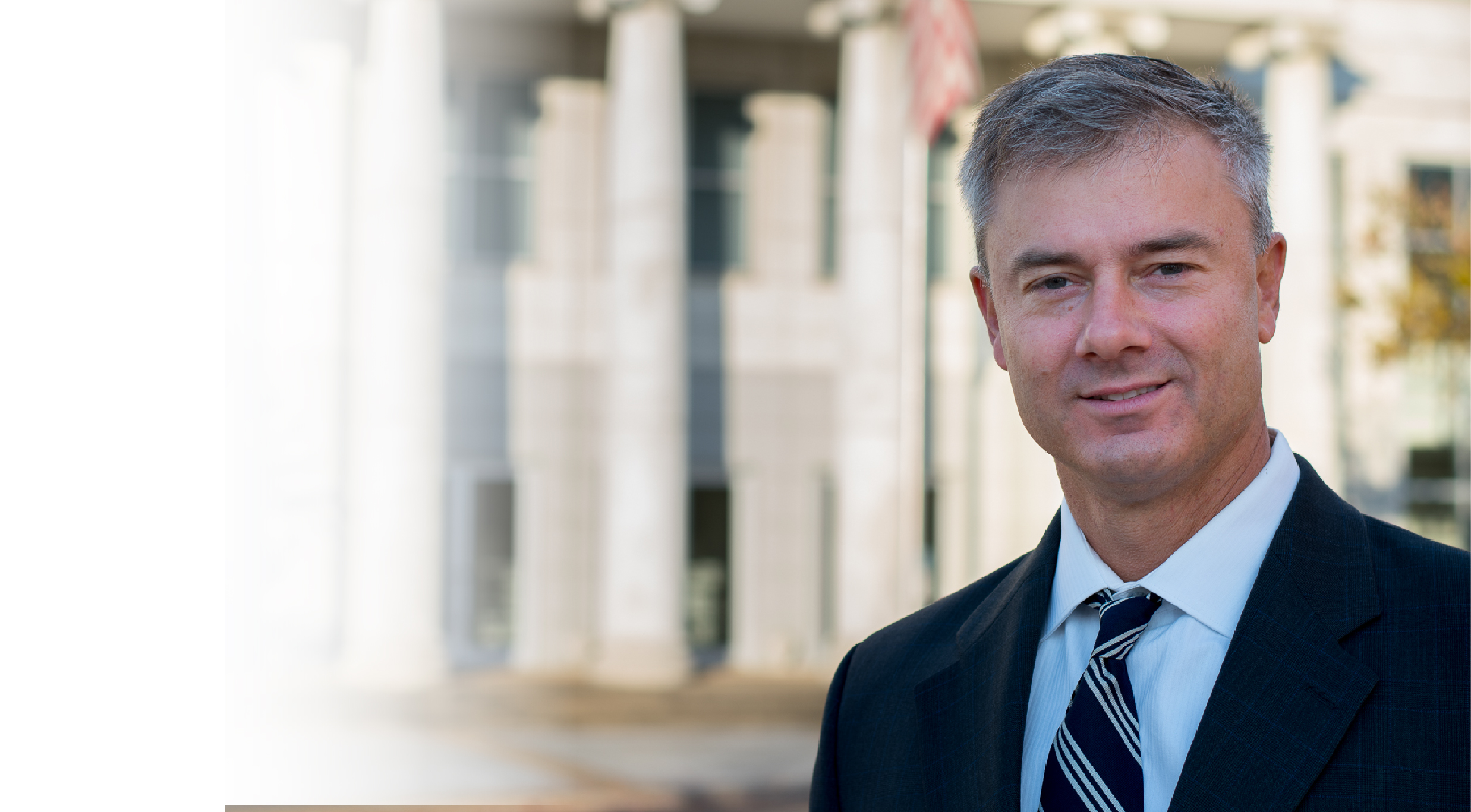 About Donald D. Glenn
Donald D. Glenn is one of the founding partners of Pentecost, Glenn & Tilly, PLLC. Donald is a transactional lawyer. He handles real estate, commercial transactions, and represents clients in the sale of businesses. His real estate practice consists of residential and commercial transactions and varies in scale from simple residential lot transactions to large commercial and health care related facility sales, financing and leasing. He assists business owners in establishing their businesses, navigating the legal and regulatory aspects of the operation of a business and he also consults with business owners on succession planning.
Jackson, Tennessee is a healthcare hub and in his practice, Mr. Glenn advises physicians and other healthcare professionals with regard to the commercial, legal and regulatory issues which arise in connection with the operation of their practice and in the sale of assets and health care practices. His practice also includes business litigation and probate.
Mr. Glenn is a native of Jackson, Tennessee. He graduated from Union University in 1993 with a B.S. in Business Administration with a concentration in Economics and Finance, and from the University of Memphis School of Law in 1996. He is admitted to practice in Tennessee. He is an advisory council member for Farm Credit Services and a past board member at Regional Interfaith Association. He volunteers with the Jackson-Madison County School System and regularly leads a small group class at Northside Assembly of God. In his spare time, he competes against other old guys in USATF Masters Track events.
Email: dglenn@pgmfirm.com
Phone: (731) 668-5995
Fax: (731) 668-7163